Friday, October 12, 2012
Yours FREE, courtesy of Teach Me Genealogy.
Click here to download and or print your Family Now & Family History Bundle
Friday, July 13, 2012
For those of you who don't have hundreds of dollars to spend on the latest version of Photoshop, there is another option; PHOTOSCAPE. A free photo editing software that's easy to use while still giving you many photo editing capabilities. Here's a snapshot of all the options you will have with Photoscape.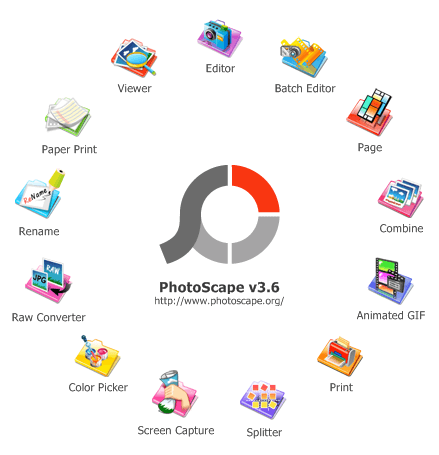 As a designer, I use Adobe Photoshop CS5, but I wanted to see how this free software compared, so I downloaded Photoscape and gave it a try myself and found an incredible program that was super simple to use, and yeah, you can't beat FREE :) Give it a try! Download Photoscape here >> and tell me what you think. Photo Editing Software sure comes in handy when your piecing together your Family History.
- Sarah