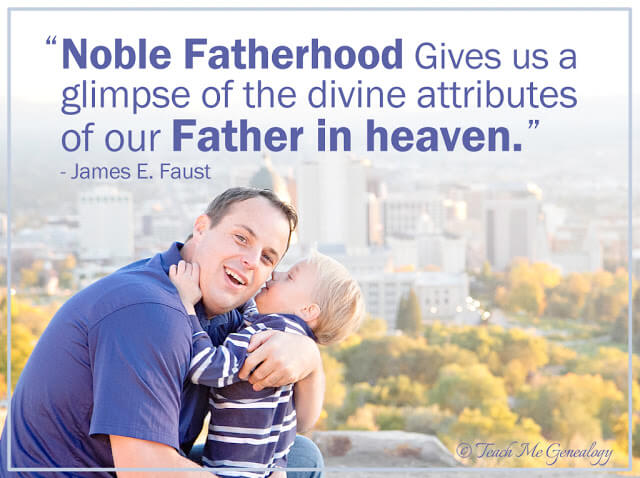 "Noble Fatherhood Gives us a glimpse of the divine attributes of our Father in heaven."
- James E. Faust

Who's in the photo? My sweet husband Brady; someone I often refer to as Superman. He works hard to provide a good living for our family, he went back to school full time, and works by my side to manage our family of 7. Our children adore him, and I am so lucky to have him in my life. The cute boy is our 2nd of three sons.

Our Family: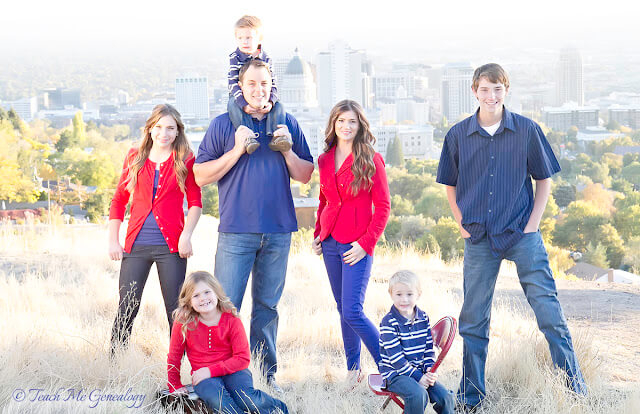 Here's to all the great father's out there. Thank you for all your hard work and dedication to your families.