I wanted to take a moment to give a formal tribute to the man in my life who has blessed me with 5 beautiful children. A Father who dedicates his life to serving his family and loves doing it. He has a great love for each of his children, and shares a deep relationship with all of them.
He has the ability to stay calm when the chaos hits!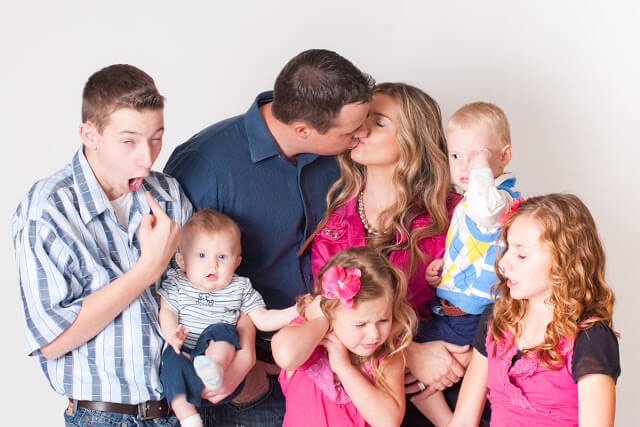 He has a sense of humor that the little ones can relate to and teenagers love.
He can make anyone feel like they're the most special person alive.
He's smart. He's dedicated. He's handy. He's Patient.
But above all, he's the greatest father I have ever known.
Happy Father's Day Brady!!