If you are just beginning your family history, there are words that might be foreign to you, like GEDCOM. Which stands for GEnealogical Data COMmunication. It was created for exchanging genealogical data between different genealogy software. GEDCOM was developed by The Church of Jesus Christ of Latter-day Saints (LDS Church) as an aid to genealogical research.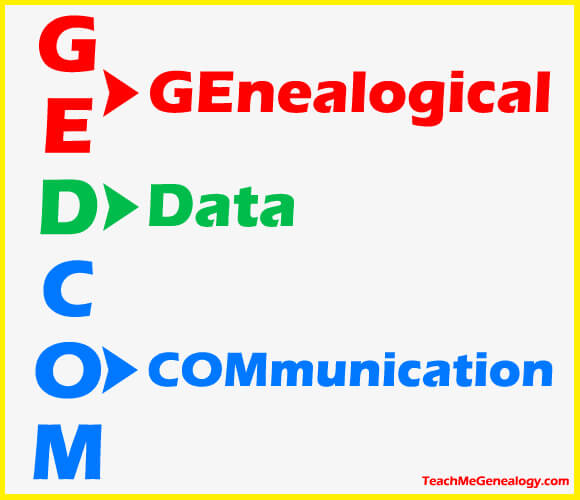 As you get started with your family history, I recommend storing your genealogy on a genealogical software called PAF5. It's FREE, and it allows you to add the names, dates and places of all your family members and ancestors, then export and import GEDCOM files to Ancestry.com, familysearch.org, or other genealogical websites or software. PAF5 also allows you to print reports, like:
Descendant List

Ancestor List

Modified Register

Pedigree Charts (4,5 or 6 Generations)

Family Group Record

Individual Summary

Custom Lists

Scrapbook

Calendar
I currently use PAF5 as my main Genealogical Software. There are so many others that are just as good, but I am really attached to this one because it's easy to use and it's free. Once you have added your family info into the software, go to the top left and click on FILE, then PRINT REPORTS, and you will see all the fun stuff you can print. Here is a snapshot of my 5 Generation family tree using PAF5.
You can download your FREE PAF5 software here >>
Set a goal this week to get your first 3 generations added into the software. Have Fun!!